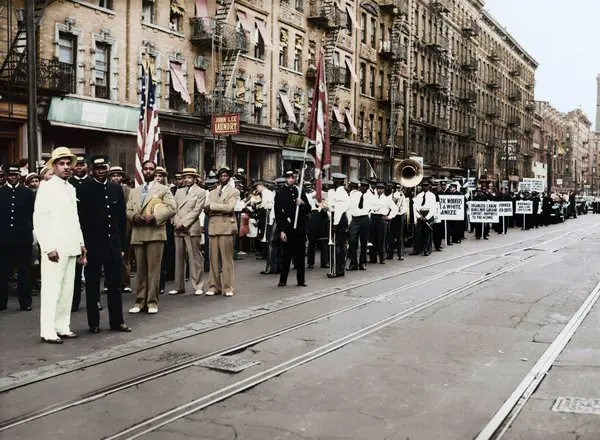 Join the Museum of Work & Culture, a division of the Rhode Island Historical Society, on Saturday, February 11 at 1:30pm for the next Smithsonian Channel Saturday film screening of the documentary America in Color: 1920s.
Witness early 20th century American history as it was experienced by those who lived through it: in vibrant color. Watch the Model T roll, the Jazz Age erupt, and the market crash, like it has never been seen before, in color.
Admittance is included with paid admission to the Museum.
All screenings highlight the content of the Museum's latest changing gallery exhibit, Hollywood Comes to Woonsocket, which tells the story of Woonsocket's years as a cultural hub of arts and entertainment.