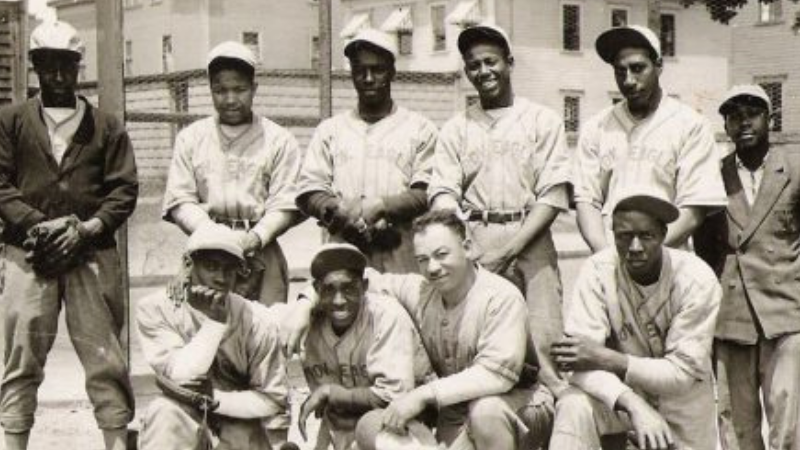 The Rhode Island Historical Society will host a virtual talk on Tuesday, February 28th at 7pm with Professor Emeritus of History from Rhode Island College Robert Cvornyek about his new book, Black Greys and Colored Giants: A Comprehensive Guide to Black Baseball in Rhode Island, 1870-1949.
In this talk, Cvornyek will discuss the genesis of the book which chronicles the semi-pro Providence Colored Giants and other local segregated baseball clubs which competed during the late nineteenth and early twentieth centuries. He will share stories of the local teams and players whose successes provided a constant reminder of the strength and accomplishments of the state's Black ballplayers in the face of racism.
Guests can register for this free Zoom talk by visiting: https://bit.ly/RIBlackBaseball
Cvornyek is Professor Emeritus of History at Rhode Island College. He currently serves as an assistant teaching professor at Florida State University Panama City where he specializes in sport history. Cvornyek has written extensively on the intersection of race, sports, and cultural expression and, recently, edited the autobiography of baseball Hall-of-Famer Effa Manley.