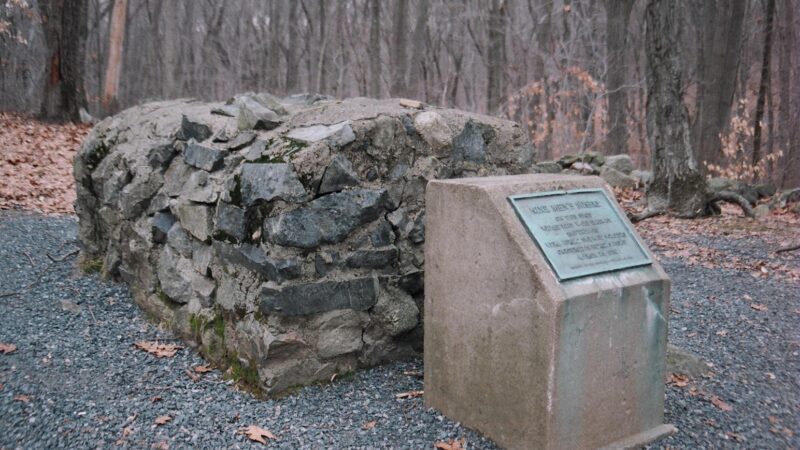 Valley Talks, a series of biweekly historical lectures by the Museum of Work & Culture, kicks-off on January 10 with History All Around Us: King Philip's War, a talk by National Park Ranger John McNiff.
Called the deadliest war in American history, King Philip's War was fought right here in southern New England. Roads, landmarks, and businesses all mirror names from this war. But what was really happening? Why, after 2 or 3 generations of Native People and English living side by side did this war come about?
McNiff was born and brought up in RI. He attended Rhode Island College and received his BA in History with a minor in Anthropology in 1979. He spent the summer of 1980 studying archaeology in England through Christ's College, Cambridge University, and then came back to the US where he worked as a commercial fisherman, in sales, and advertising. In 1984 he began graduate studies at SUNY Binghamton, now Binghamton University in NY, studying Anthropology, specializing in Archaeology. He worked with the Public Archaeology Lab, Inc of Pawtucket and Rhode Island College's Public Archaeology Program on numerous archaeological projects around New England the 1980s and 1990s. In 1988 he was part of a National Science Foundation funded expedition to map archaeological sites in the Sonoran Desert in northwest Mexico. He received his MA in Anthropology, specializing in archaeology, in 1990 from Binghamton University. In 1996 McNiff began working with the National Park Service and in 1997 was stationed as a Park Ranger at the Roger Williams National Memorial on North Main Street in Providence where he has presented countless public programs for schools, libraries, historical societies and visitors from all over the world. He has also consulted, worked on and appeared in several films about the colonial period and particularly dealing with the early Colonial history of Rhode Island.