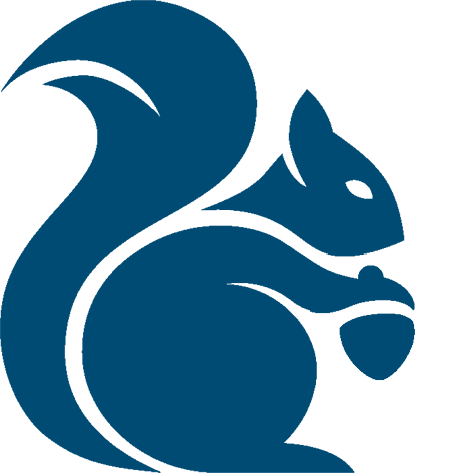 Board of Trustees
Members of the Rhode Island Historical Society's Board of Directors are volunteers of the highest order. They bring a wealth of historical knowledge and professional experience to their oversight of this institution.
Michael L. Baker, Jr., CPA
Department Vice President & Controller, Accounting, Amica Insurance
Paul A. Croce, Sc.D
Vice President & Manager of Research, Retired, FM Global
Roberta Gosselin
Vice President, Treasury and Risk Management, Amica Insurance
Mark F. Harriman
Treasurer
Co-Founder and Senior Editor of the BostonSportsDesk.com
Scott MacKay
Political Analyst, Rhode Island NPR
Frank Mauran, IV
President and owner of Gaspee Media
Peter J. Miniati, JD, CFP
Secretary
Senior Vice President, Private Client Advisor, Bank of America Private Bank
Maureen Moakley, Ph.D.
Professor Emeritus of Political Science, University of Rhode Island
Marcus P. Nevius, Ph.D.
Associate Professor, Department of History, University of Missouri
Jeannette E. Riley, Ph.D.
Professor, Dean of the College of Arts and Sciences University of Rhode Island
Alicia J. Samolis, JD
Partner, Partridge Snow & Hahn, LLP
Robert H. Sloan, Jr., CLU, ChFC
Board Chair
Principal Sloan Associates
Luther W. Spoehr, Ph.D.
Vice Chair
Senior Lecturer Emeritus, Departments of Education and History, Brown University
Theodore W. Smalletz
Retired, Chief Financial Officer of Gloria Duchin, Inc.
Stanley Weiss
Owner, Stanley Weiss Associates, LLC