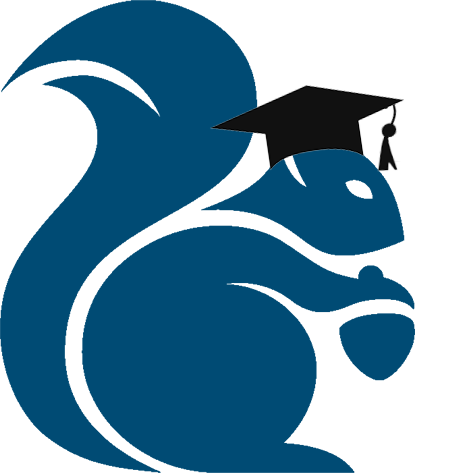 Visit our museums with your students and open a door to Rhode Island's extraordinary history!
We offer a wide range of school tours, which are described below, listed by RIHS location. The Field Trip Free for All Program offers all standard, museum-based, educational programs at no cost for teacher-supervised visits. Our programs are led by staff and docents. We also offer funding towards busing for Title 1-designated schools thanks to the Klyberg Fund for Educational Access. Applications can be downloaded here.
We welcome teachers to contact us to arrange a tour by calling us or emailing us, along with submitting our Inquiry Form.
Click here for scheduling and location information
Can't come to us? We also offer a variety of virtual school programming including live virtual visits with a museum educator!  Please visit our Virtual Tours and Resources page for more information.
Our School Tours
John Brown House Museum
School programs at the John Brown House can be customized for your students based on content and grade level. Possible topics include life in early America; the American Revolution; the city of Providence; the Trans-Atlantic Slave Trade; the Gaspee Affair; and Rhode Island in the world. Click here for scheduling and location information. Back to top.
Museum of Work & Culture
Dedicated to sharing the stories of those who came to find a better life in Rhode Island's mill towns, the Museum of Work & Culture's exhibits provide an immersive look into the past. Exhibits include a nineteenth-century farmhouse, the floor of a textile mill, the parlor of a triple-decker home, a parochial school classroom, and a union hall. Click here for scheduling and location information. Back to top.