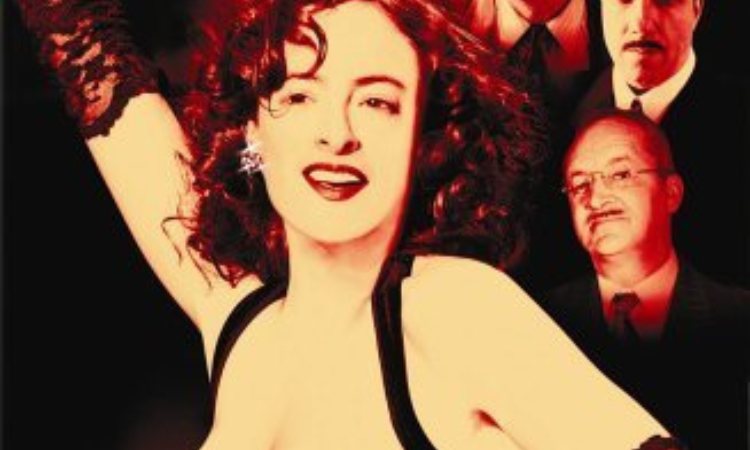 The Museum of Work & Culture, a division of the Rhode Island Historical Society, invites the public to an upcoming event that will help curate the 2023 Flickers' Rhode Island International Film Festival.
Ciné-Québec, an evening of Québecois films in celebration of the month of Francophonie, takes place Thursday, March 2, at the Museum of Work & Culture. The evening will begin at 6pm with a wine and cheese reception in the MoWC gallery.
At 7pm, attendees will watch and vote on new and exciting short films from Québec currently under consideration by RIIFF. The film that wins the most votes will gain automatic competition entry to the festival.
Ciné Québec will culminate with a screening of the feature-length film Alys Robi: Ma Vie en Cinémascope / Bittersweet Memoris. The film shares the dramatic and tragic story of Alys Robi, a French Canadian singer who became a worldwide sensation, conquering the Montreal stage and the Hollywood screen before her career was tragically cut short at the height of her fame. The film will be presented in French with English subtitles and is for mature audiences.
Tickets are available for $25 and may be purchased at https://www.rihs.org/buy-tickets-2/. 
This event is made possible by the Délégation of Québec in Boston.
Our Event Sponsors
Quebec Delegation Boston