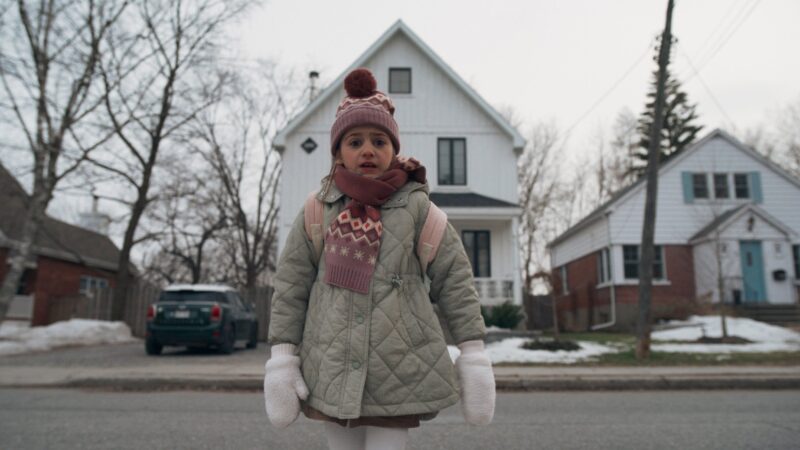 The Museum of Work & Culture, a division of the Rhode Island Historical Society, will host a Rhode Island International Film Festival event on Thursday, August 10, 7pm. The MoWC will screen a collection of new and dynamic films by Québecois filmmakers, including:
Dalot (Gutter)

| directed by Theodore Drusba | 22 min. | Canada, 2022.

Oasis

| directed by Justine Martin | 14 min. | Canada, 2022.

Je Me Souviens (I Remember)

| directed by Benoit Pettigrew | 17 min. | Canada, 2023.

Chat Mort (Dead Cat)

| directed by Annie-Claude Caron, Danick Audet | 12 min. | Canada, 2023.
Viewers can vote for their favorites and help decide which films advance to the next round of judging. General admission is $10, or $15 for a ticket plus a drink and popcorn. Tickets are available here or on-site before the screenings.