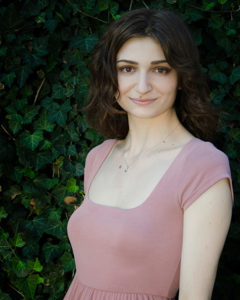 Valley Talks, a series of biweekly historical lectures presented by the Museum of Work & Culture, a division of the Rhode Island Historical Society, conclude Sunday, March 5, at 1:30pm on Zoom.
The final Valley Talk will feature writer Melody Desjardins presenting her talk "Visualizing Franco-American Culture Through French-Canadian Folklore"
In this talk, Desjardins will discuss how cultures can be identified through artistic expressions of storytelling, music, dance, and traditional dress for events like ceremonies and rituals. These customs, referred to as "folklore," can reveal the unique history and culture of particular groups, as well as how they view themselves. French-Canadian folklore can further contextualize Franco-American culture, particularly in imaginative and creative ways. By engaging with French-Canadian folklore, can Franco-Americans find more profound meaning?
Individuals can register for the talk by visiting: https://bit.ly/3vbHVUS
Melody Desjardins is a freelance writer and shares the Franco-American experience through personal stories and lighthearted topics on her blog, Moderne Francos. Through her experience in journalism, content creation, and photography, Melody hopes to reach other Franco-Americans and discuss older topics with new perspectives. She is originally from Wilton, NH, and currently resides near Manchester.