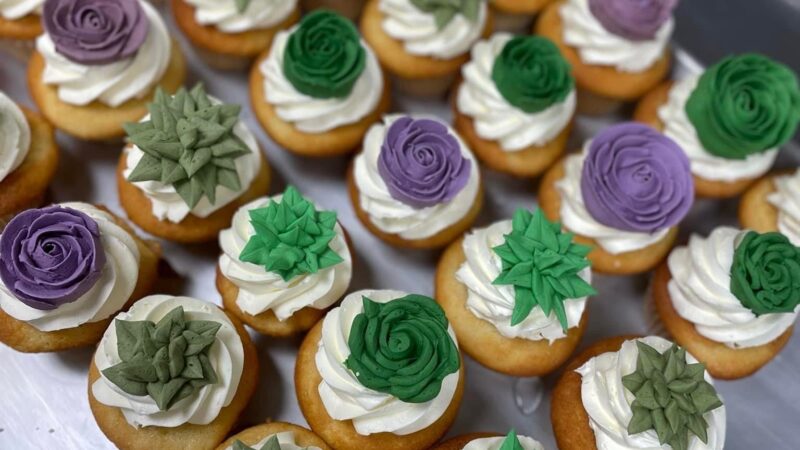 The Museum of Work & Culture, a division of the Rhode Island Historical Society, will offer its annual Children's Baking Workshop on Wednesday, April 12 at 11am and 2pm as a family activity during April vacation.
This year's event will focus on Earth Day and feature a 'potted plant cupcake' decorating demonstration with Gingersnaps Bakery chef and owner, Kayla Morris. Participants will also enjoy an interactive Earth Day matching game, baking bingo, and a guided tour of the museum's new exhibit Flowing Through Time: Nature, Industry and Communities of the Blackstone River led by museum educators.
Each baker will receive a chef's hat, apron, recipe card, pre-printed activity materials, as well as a cupcake and all the necessary decorating supplies from Gingersnaps Bakery.
Tickets are $22 and provide entry to one child participant and a parent or guardian. Space is limited and early registration is strongly encouraged. Tickets are available for purchase at rihs.org.