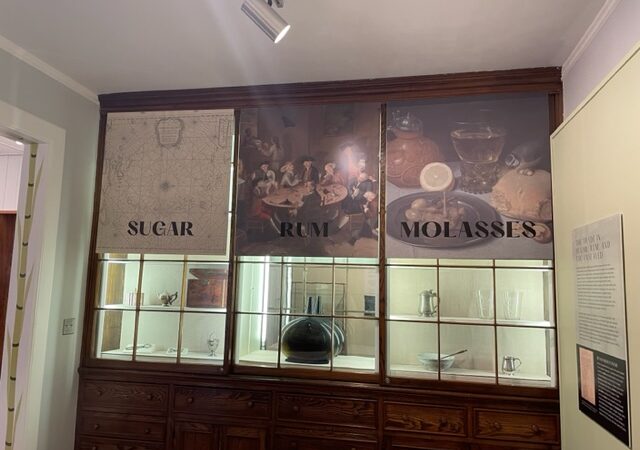 Join the John Brown House Museum on Wednesday, August 16 at 5:30pm for a special tour of "Bittersweet: Sugar's Sticky Road to Revolution," the museum's latest temporary exhibit.
Guests will get a taste of the history of the sugar trade in Rhode Island leading up to the American Revolution with Director of Education Sally Meyer and John Brown House Museum Manager Kelvis Hernandez contextualizing the exhibit. Guests are invited to take a closer look at the objects on view and hear more about how the museum's latest exhibit came together.
Tickets are $5 for members and $10 for nonmembers and can be purchased here.